| | | |
| --- | --- | --- |
| | Very first time in my 1987 Super Sport Limited 15 (Paul Haldeman's Personal Page) 05/12/2017 | |
My first time running my 1987 SS Limited 15, Utah Lake, Provo UT




After some reluctance the wife enjoyed time at the helm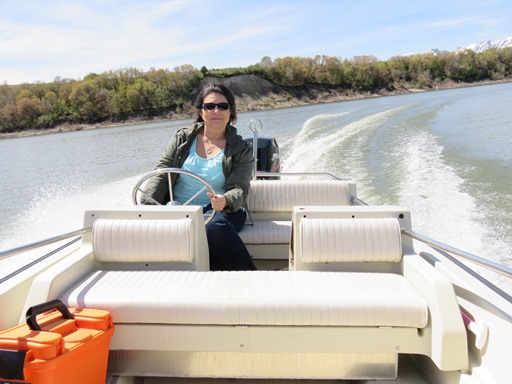 Ready to go again on Deer Creek Resevoir, UT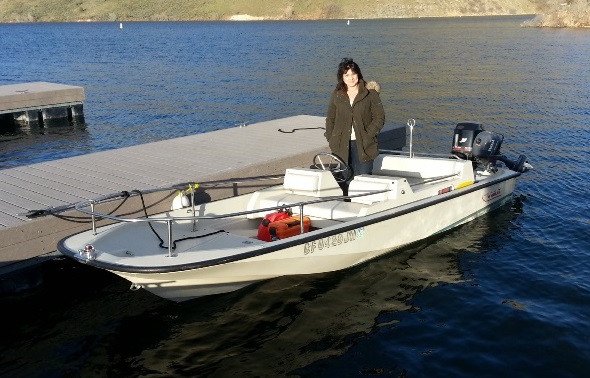 Date Posted: May 19, 2017 - 7:46 PM


That boat looks sweet! We have a 17 Super Sport Limited that was my wife's childhood boat. Have been slowly working on getting it back right the past two years...just but a Yamaha 4 stroke 90 on it this year. Haven't been able to load pics though.
Date Posted: June 2, 2017 - 4:46 PM


Part of me says I would love a 90 hp but then I would have to worry about the kids when they want to take it out. A 50 hp 2 stroke is plenty of fun but not fast enough at our elevation of 4,500' to get into trouble. Since these photos I have added a bow pad and a bimini top. There aren't very many Whalers in Utah but when I was out on Memorial Day the only other Whaler was the Harbor Patrol & Rescue. He came by to admire my 15' Super Sport Limited.
You must login to post a message.
November 20, 2017 - 9:03 AM
Welcome
pmgia
as the newest member
---
·

Guests Online: 7


·

Members Online: 1


·

Total Members: 38,717

Not a member yet?
Click here
to register.
Forgotten your password?
Request a new one
here
.