| | | |
| --- | --- | --- |
| | Destin Whaler (Destin Whaler's Personal Page) 09/25/2017 | |
Here is our completed 1967 Whaler that we refurbished to enjoy the weekends around Destin Florida! I bought the boat from craigslist and the boat only came with the bare hull and a steel trailer. The boat was really rough to say the least with numerous random holes on the inside of the hull filled with caulking and the norman pin on the bow was cut off with a sawzall. I built the seats myself and they were finished with 5 coats of Captains varnish. The motor is a 2017 Yamaha 70 mounted on the second hole and pushed by a 14 pitch Powertech (SCD) prop. I am really happy with the overall performance of the boat. The boat is not perfect by any means, but so far we are really enjoying it whether its pulling a tube, going fishing, or just cruising around. A couple upgrades that I plan on adding in the near future is a new Minkota trolling motor and a new Garmin fish finder. Thanks for checking it out.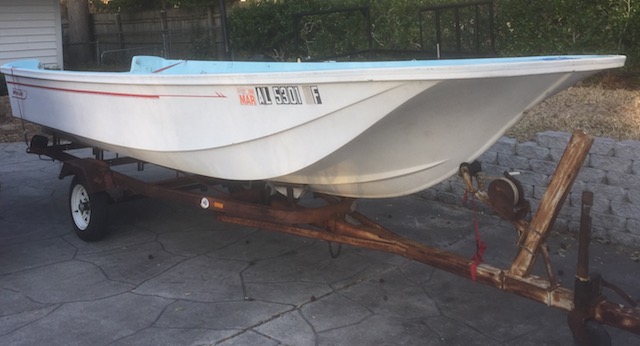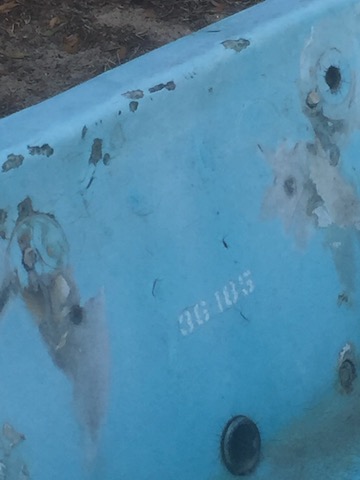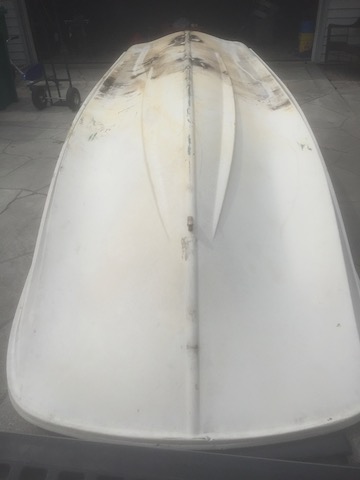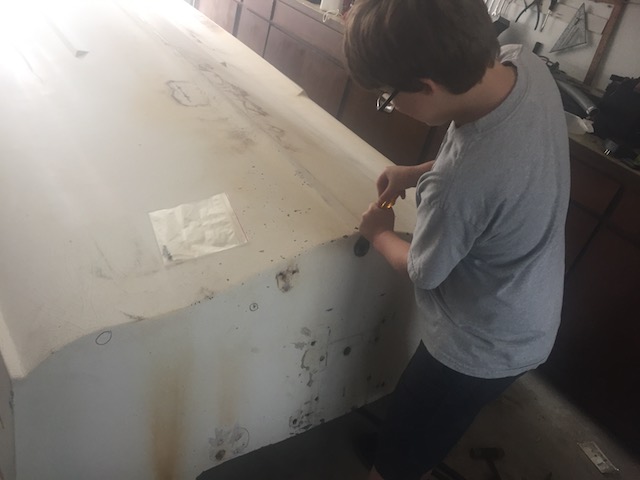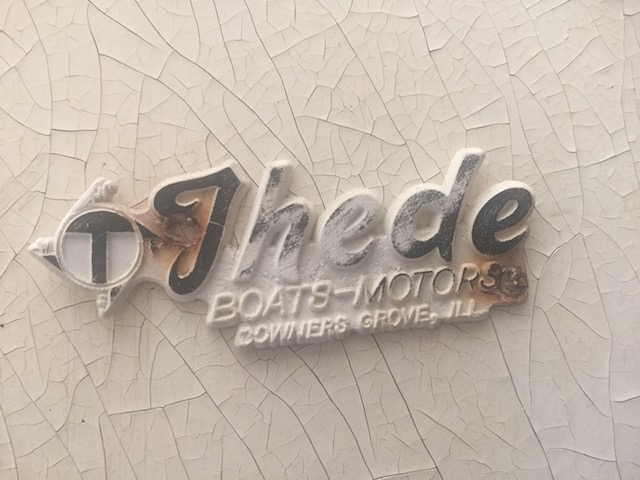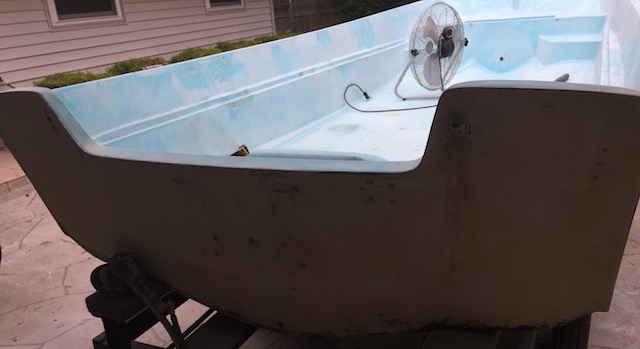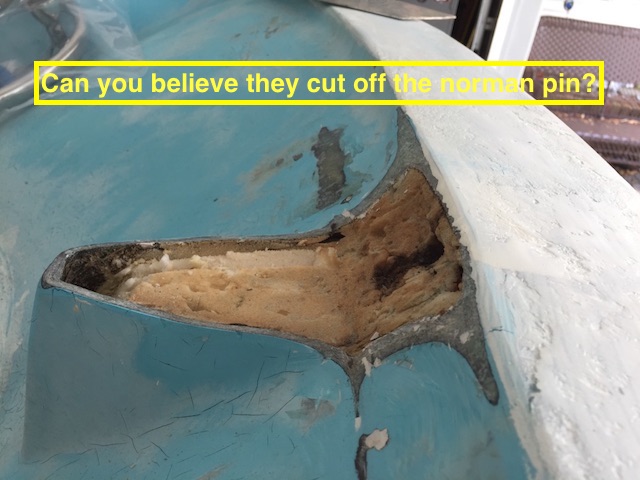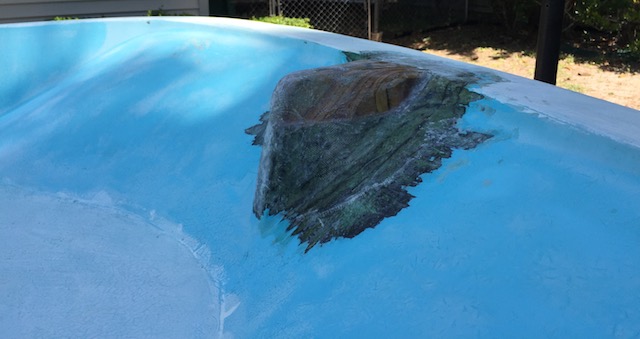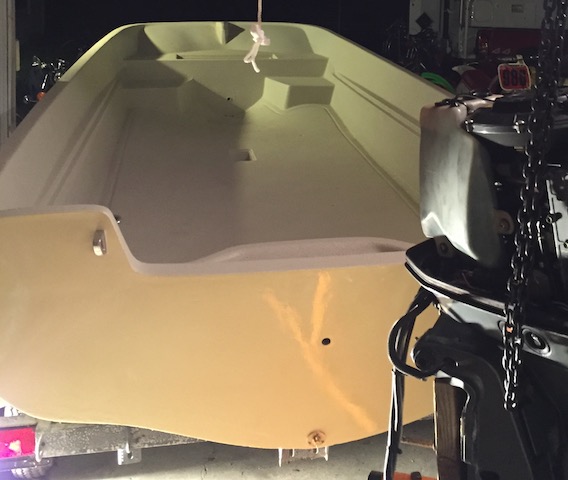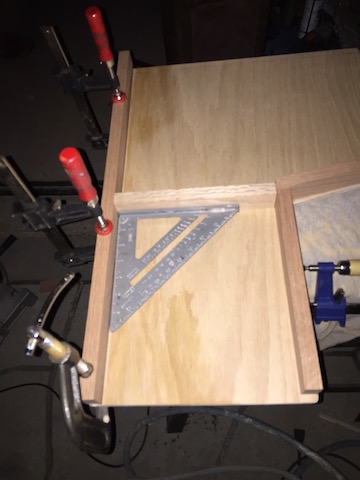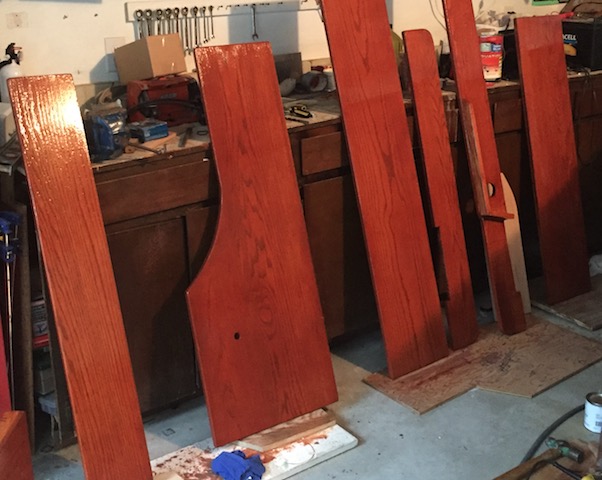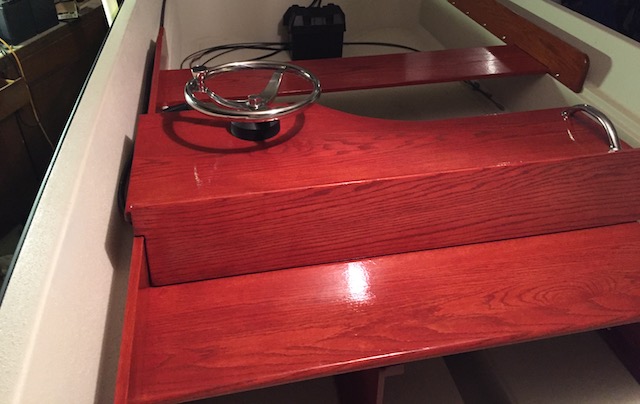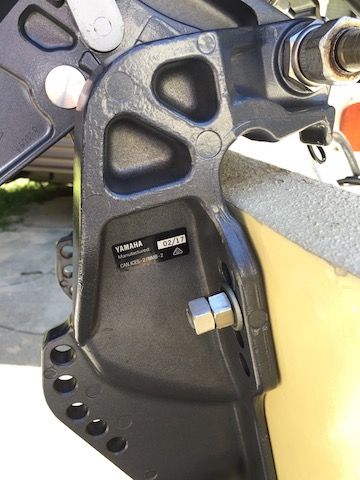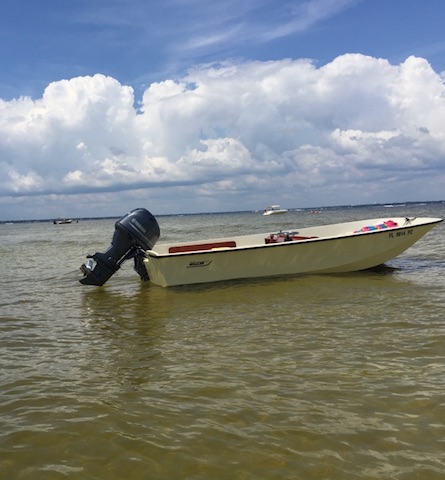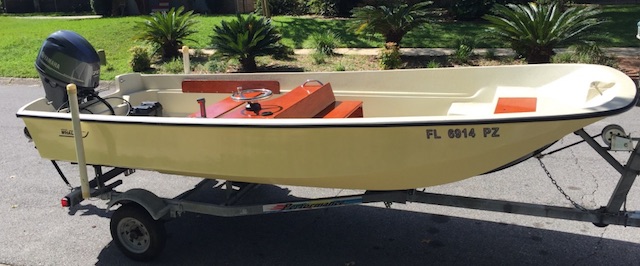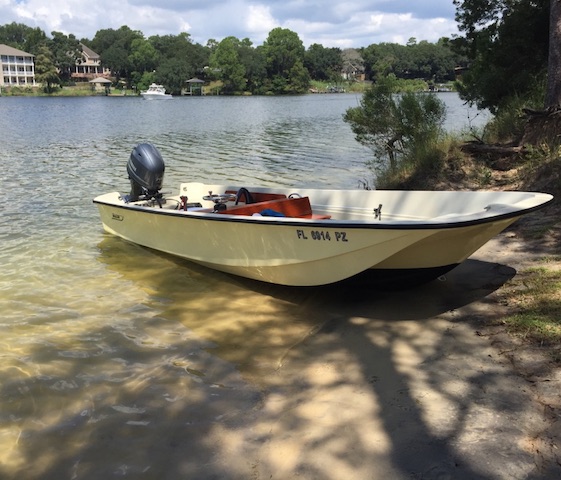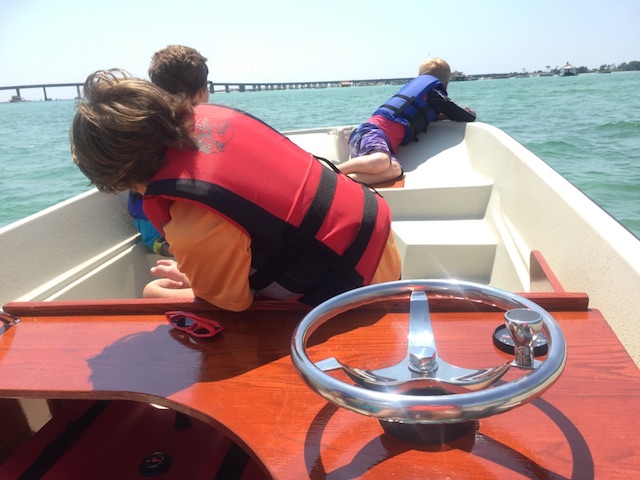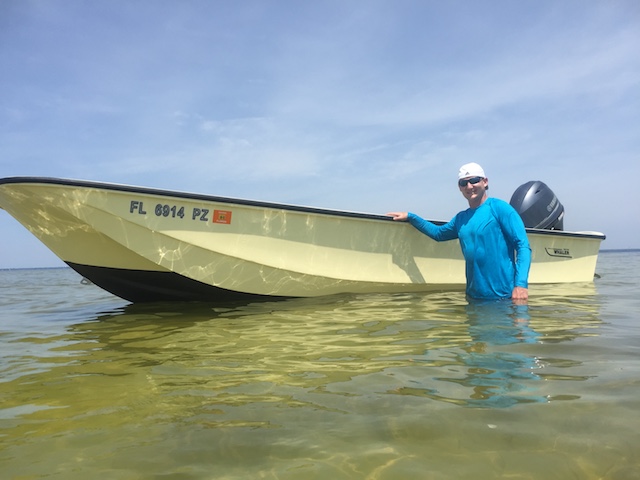 Date Posted: September 25, 2017 - 7:05 PM


Stencil number of 36185 would make it a 1967 year model. http://www.whalercentral.com/articles...icle_id=61 Looks very nice. You did a good job.
Date Posted: September 25, 2017 - 7:28 PM


Thanks for the info. It's wrong on the title.
Date Posted: October 3, 2017 - 10:52 AM


To your question: "Do you believe they cut off the normin pin?" Here is a little known fact. The factory cut the norman pin mount very much like it appears in your photograph when they installed the Menemsha model fiberglass superstructure onto a 16.7 hull.
Date Posted: October 6, 2017 - 4:29 PM


Great job!!
Date Posted: October 11, 2017 - 3:04 PM


Thanks sandman. Weatherly, thanks for the information thats very interesting.
You must login to post a message.
February 18, 2018 - 7:51 PM
---
·

Guests Online: 10


·

Members Online: 0


·

Total Members: 39,044

Not a member yet?
Click here
to register.
Forgotten your password?
Request a new one
here
.